TODAY'S RETIREMENT CHALLENGES: How do I protect my retirement income?
---
JOIN US FOR OUR LIVE PLANNING WORKSHOP
Ruth's Chris-

January 10th, January 14th, or January 15th
REGISTER TODAY
WHAT YOU'LL LEARN AT THIS EVENT:
Time-Tested, Step-By-Step Process
A time-tested, step-by-step process for developing an income plan you cannot outlive.
Help Keep Pace With Inflation
Strategies to help ensure your income & purchasing power keeps pace with inflation throughout your retirement.
Strategies to Potentially Increase Interest Earning
Strategies to potentially increase your interest earnings in retirement, without increasing the risk inside your portfolio.
How Much Income Will You Need
Strategies to help determine how much income you'll need in retirement and where it can come from.
Strategies to Potentially Get More Income from Social Security
Strategies to squeeze more income from your social security benefits.
Methods to Maintain Assets Value
Tax-Efficient Methods to maintain the value of your assets, and help keep your hard-earned savings in your pocket
Blind-Sided In Retirement
Download Your Complimentary Report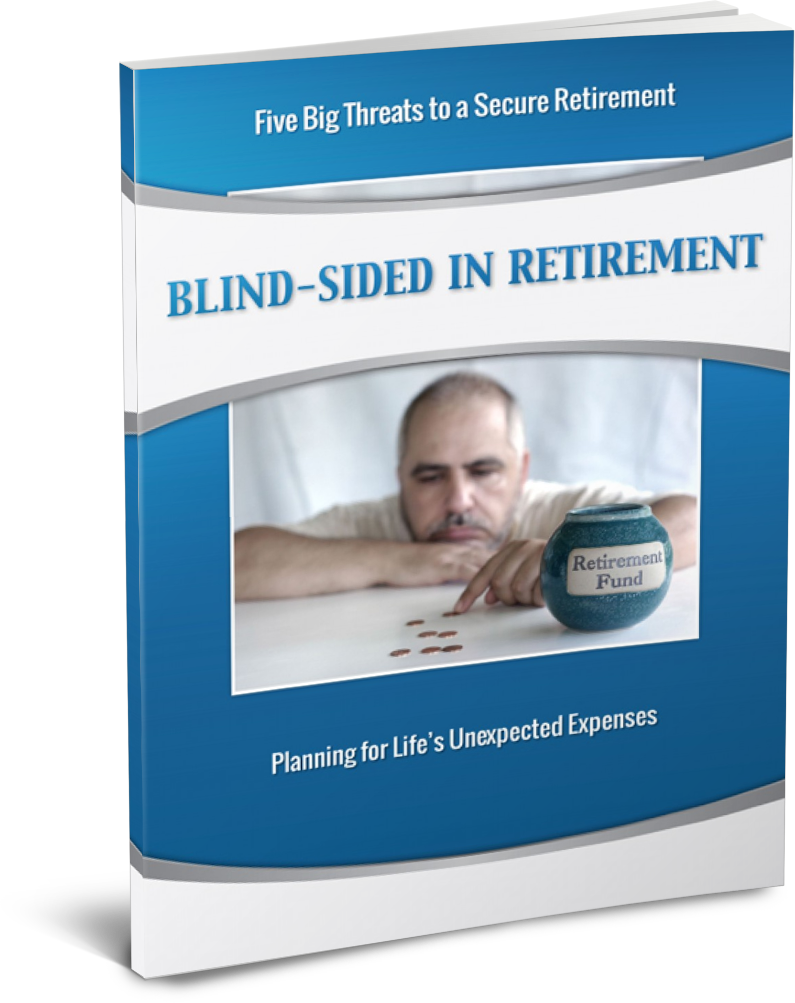 In Your Complimentary Report You'll Discover:


- A six-step strategy for navigating this low interest rate environment.

- Why assuming additional risk to try and earn higher returns could be a big mistake.

- 3 critical questions for defining your investment planning roadmap so you have a better understanding what rate of return you need to earn!

- Why conservative financial vehicles in a low interest rate environment could carry significant hidden risks.
Pete Benson
At Beacon Capital Management, we operate like a family. One of our most distinguishing traits is how well we listen and how much we care. When you call into our office, you will speak with someone who is not only happy to serve you, but knowledgeable and generous with their time. We pride ourselves on having all the technology and credentials of a large firm, combined with the personal touch of a small one - something that truly differentiates us from other financial planning firms in the area.